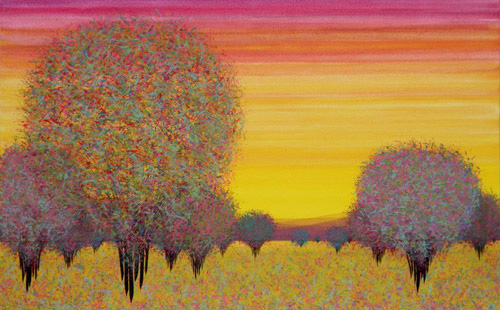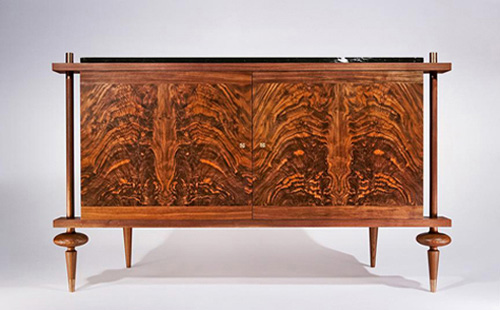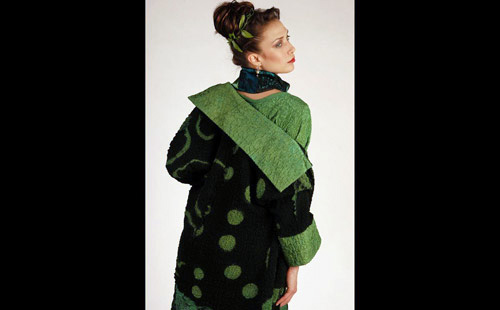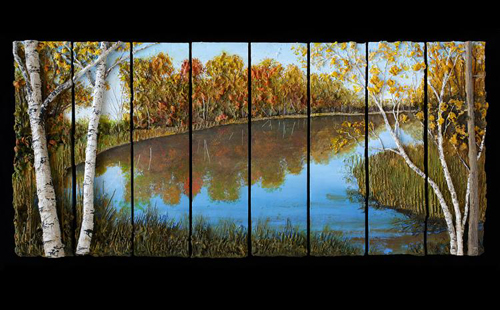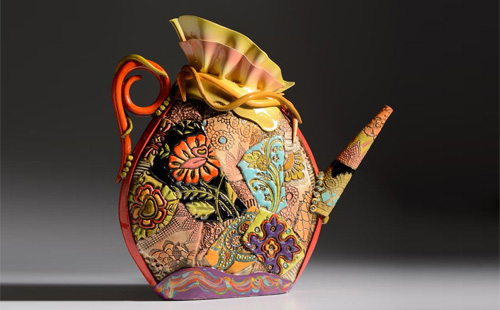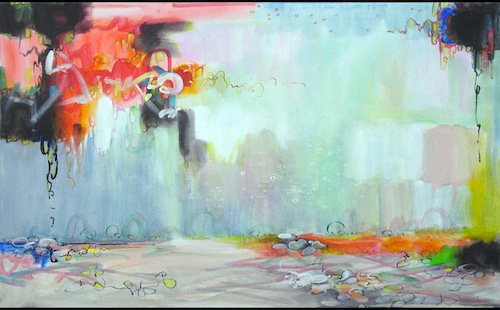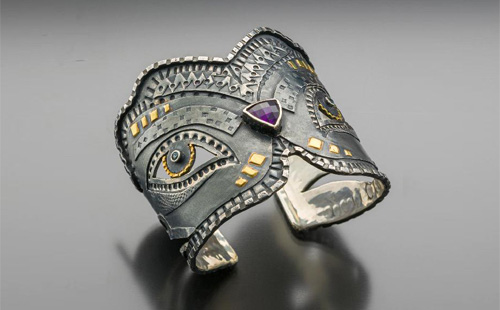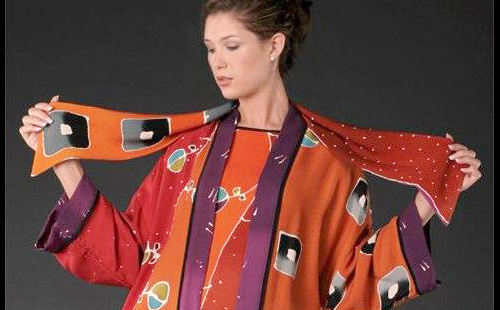 Berkshires Arts Festival - July 3, 4 & 5, 2015
ART ON THE SLOPES at the
14th BERKSHIRES ARTS FESTIVAL
Meet 200 Jury Selected Artists & Designers
The 14th Annual Berkshires Arts Festival at Ski Butternut will feature a mix of live music and entertainment, a selection of foods, live demonstrations and the opportunity to see one of the most interesting collections of fine art and fine craft. Outstanding works from studios of fine artists and artisans; jewelry, fiber, wood, clay, leather, glass, paintings and more!
It's going to be a fabulous ART event. It will also be a year of marvelous and fun surprises. The Berkshires Art Festival is going to rock this summer for young and old, from the serious art buyer to the casual collector, or just a day of fun for the entire family.

Friday, July 3
10 am - 6 pm
Saturday, July 4
10 am - 6 pm
Sunday, July 5
10 am - 5 pm
Admission
Adults $13 • Seniors $12 (65+ with ID) • Students $6 (ID)
Weekend Pass $14 • Children under 10 FREE
Rain or Shine • Cash Only at Box Office • No Pets Allowed (Except Service Pets)
Air Conditioned Upper Lodge • Beautiful Mountain Setting


• Shuttle to & from the Upper Lodge
---

| | |
| --- | --- |
| John Myers Trio  | 12:30 pm - 3:30 pm • July 3 |
| The Lucky Five   | 11:30 am - 3 pm • July 4 & 5 |
| Puppet Brigade | 12:00 noon - 1:30 pm • July 3,4 & 5 |
| Silk Marbling | Interactive demonstration • All day, everyday! |
| Dan Bellows | Potter's wheel demonstration • All day, everyday! |
---
John Myers Trio. Cool jazz by John Myers on guitar and his friends.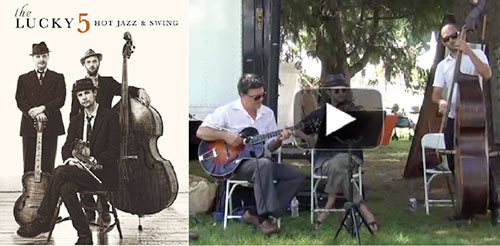 The Lucky 5 will be back again with their foot stomping hot swing & gypsy jazz. Just like the rest of the show it's "all handmade".
---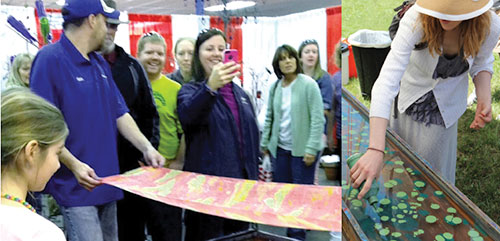 The Shibumi Silk booth at the Berkshires Arts Festival has always been popular with guests but it's the process Artist Patricia DiSantis employs to create her palate of color, texture, and design that is so fascinating to watch and try.
---


Be ready for the treasure hunt of treasure hunts, a daily treasure hunt for the amazing puzzle boxes of Richard Rothbard, Boxology.com. Every day, young & old can hunt for dozens of Richards boxes that will be hidden throughout the show.
---

Sunday morning starting at 11: 00-12:30.
FREE Mimosas will be served to the first 100 people at the Upper Lodge.
You will receive Mimosa coupon with your admission.
---


Gordon Holey's larger then life Puppet Brigade returns with his unique style of crazy interactive storytelling and larger than life puppets.
---
"A Day at the Berkshires Arts Festival"

---
30 sec TV Commercial